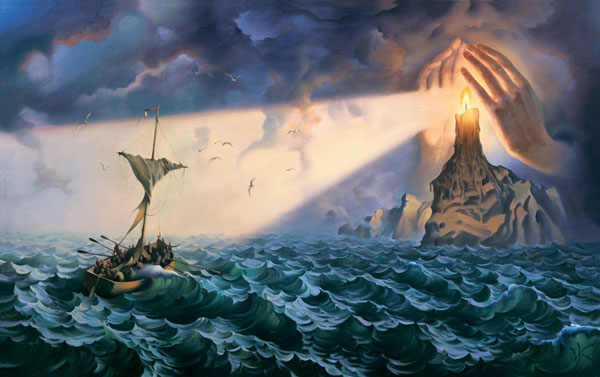 Dazed and confused I arrived at your door.
You gave me shelter and some food.
You provided for me when no one else would.
You gave me love when nobody understood.
I had come to you a broken man.
Lost my will, my heart's fire had been extinguished.
You never cringed, you never cribbed.
You took care of me when my sanity ebbed.
You gave me light when my world was thrown into darkness.
I could then see the beauty in the winter skies.
You were my burning flame when I could see no fireflies.
You were my dawn, my dusk, my everything, my eyes.
I shall never forget your love or recall my dead past.
I owe that to you, forever shall be grateful.
I will always remember your immeasurable
Love when I needed it most in my time of cruelty.
Think of me when you need me most.
Whisper my name into the wind when you are in dire need.
I will be by your side whether I be living or dead.
I love you forever, your humble servant shall I always be.
PS. This post is dedicated to my beloved Enchanta; she who has been there for me through every turmoil. I will always be there for her. I love her.